A Team of Experienced Therapists
Our team of Physical Therapist in Chicago boast over the years of combined experiences. We provide an honest and ethical Physical Therapy service to the residents of Chicago and beyond.
Our clinic is based in the centre of Chicago at 4020 N Rockwell St Chicago, IL 60618, and is very easy to access for everyone. We offer a whole range of Physical Therapy Services no matter what injury, strain or pain you may have.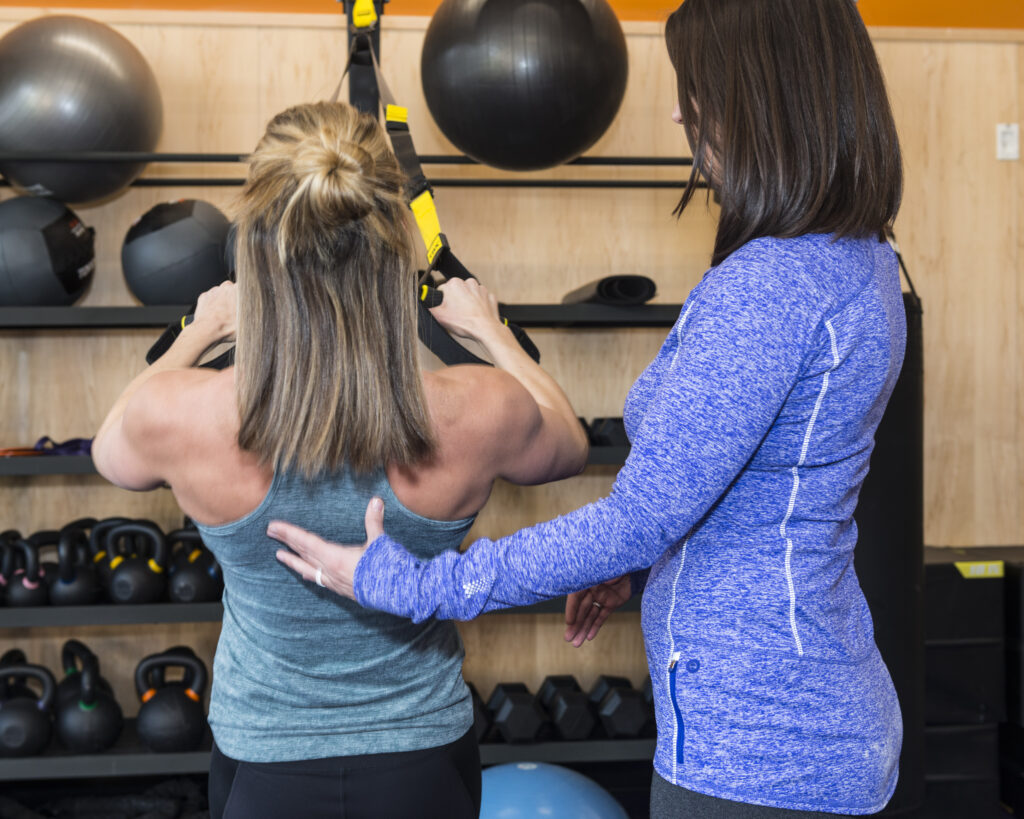 Who We Are
Prepare | Recover | Excel | Perform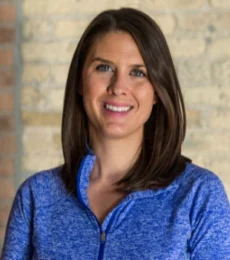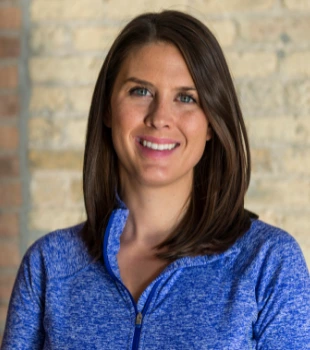 Owner & Founder
Dr. Mary Kate is a Founder of PREP Performance Center, physical therapy, and sports performance facility, emphasizes the...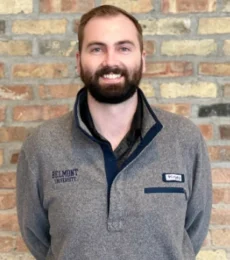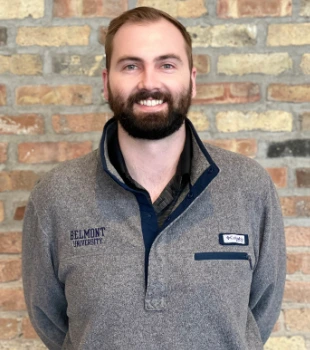 Physical Therapist
Dr. Jack is passionate about providing individualized, quality care to help his patients achieve their full potential. Dr....
Contact Details
PREP Performance Center
4020 N Rockwell St Chicago, IL 60618