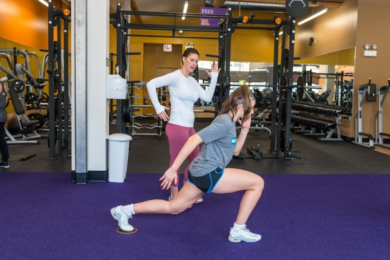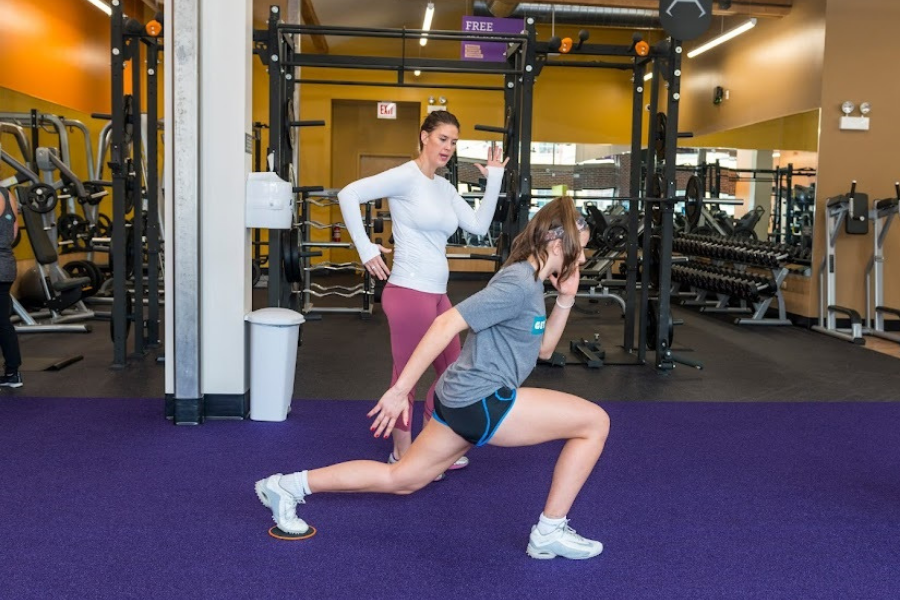 Use our checklist to analyze your running mechanics. Figure out how running efficiency can be increased in order to improve...
LEARN MORE >>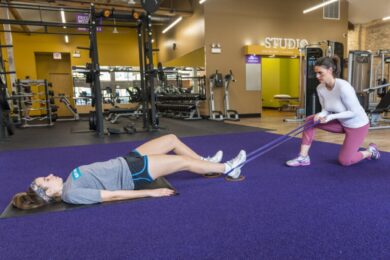 As a parent, you are always concerned about your child's safety. And one of the best ways to keep your teen athlete healthy...
LEARN MORE >>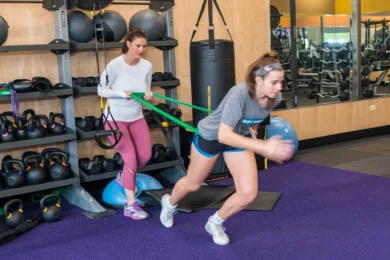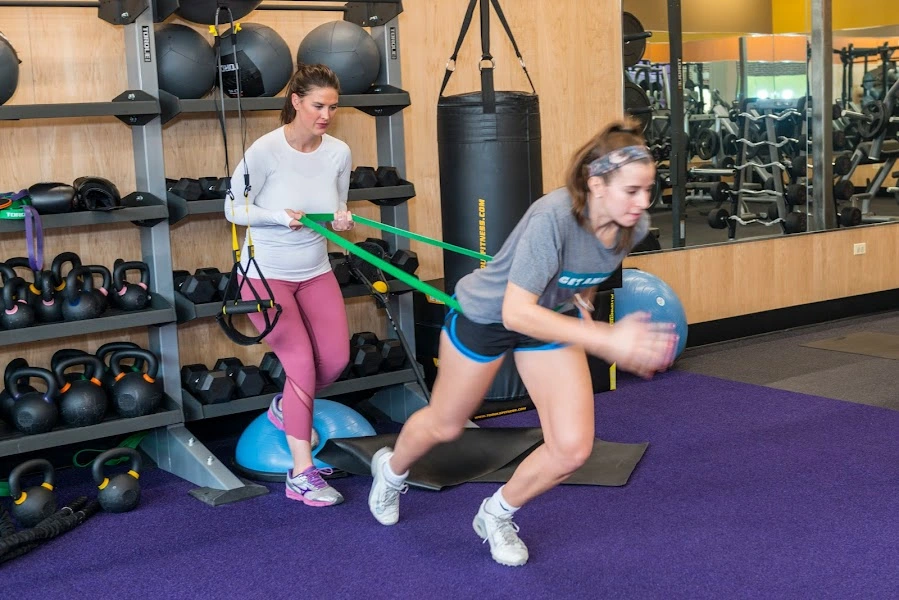 We will design a unique plan for your child, encompassing speed, agility, footwork, strength, and injury prevention. Help...
LEARN MORE >>
ACL Injury Prevention Program
Why PREP Performance Center?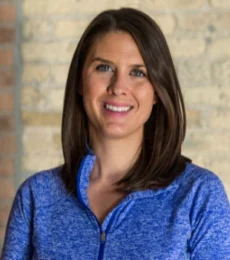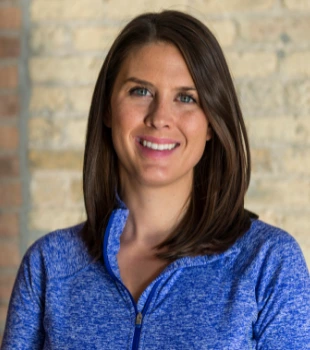 Owner & Founder
Dr. Mary Kate is a Founder of PREP Performance Center, physical therapy, and sports performance facility, emphasizes the...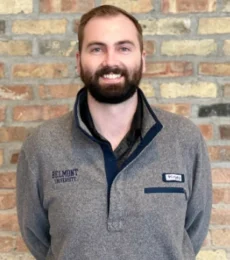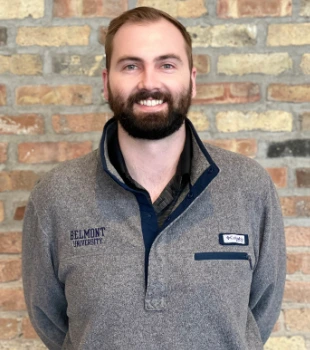 Physical Therapist
Dr. Jack is passionate about providing individualized, quality care to help his patients achieve their full potential. Dr....
Our Blog
Physical Therapy News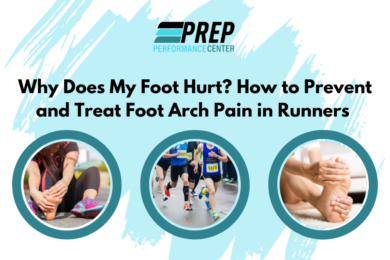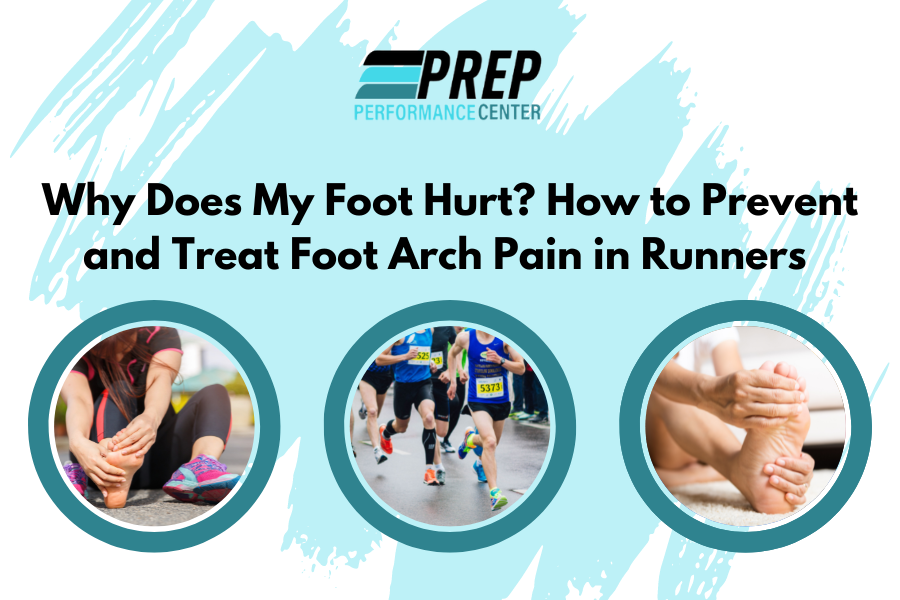 Why does the bottom of my foot hurt when I walk? Or, do you feel a pulling sensation in your foot when you walk, run or jump?...
Read More