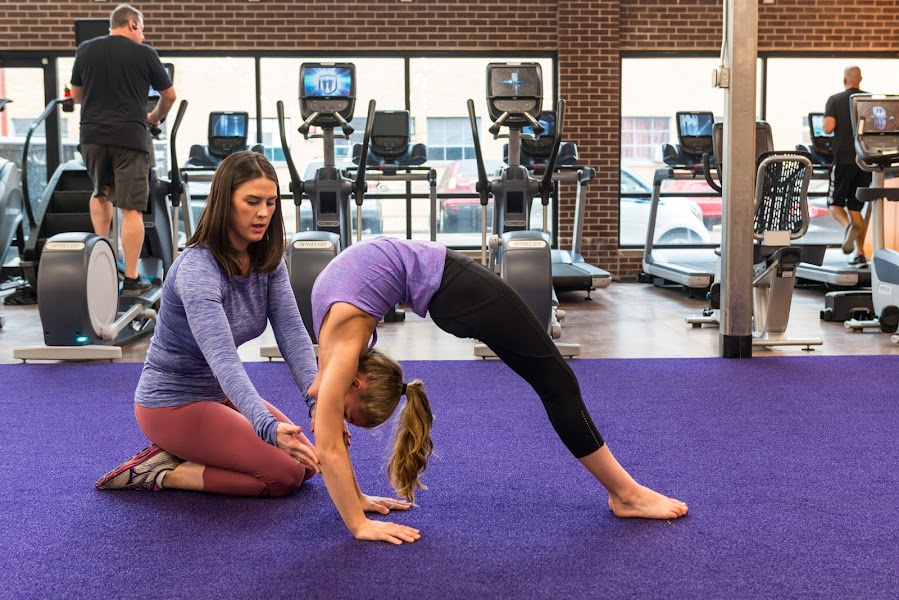 Is your child a sports star? If so, you should consider bringing him or her in for yearly pre-sports physicals. We all understand the importance of annual health and wellness physicals, but pre-sports physicals can also help in assessing your child's physical abilities before their sports season begins. As per For more information on pre-sports physicals and how they can benefit your child, contact PREP Performance Center today!
What do pre-sports physicals do?
A pre-season assessment will help in identifying any movement dysfunction or risk of injury that your child may have before getting back in the game. One of our Chicago physical therapists will evaluate your child's strength, balance, flexibility, mobility, and body awareness during the exam, in order to determine his or her baseline of athletic performance. This will help in better understanding how your child moves, before participating in several hours of extensive exercise.
Why are pre-sports physicals beneficial?
Without an assessment prior to the season, it is more likely that your child may sustain overuse or compensatory injuries. But by understanding his or her movement and physical abilities beforehand, our Chicago physical therapists can provide training and techniques to make the season easier and decrease the likelihood of injury. Also mentioned by The National Sports Medicine Foundation, the health care provider looks for any diseases or injuries prior participating into sports by reviewing its medical history and performing a brief physical exam to ensure additional tests if necessary.
Any adolescent athlete can come in for a pre-sports physical, but we highly recommend those who have been previously injured or who have current physical limitations. Those are the athletes who would benefit most from an assessment, as they have a higher likelihood of sustaining an additional injury.
At PREP Performance Center, pre-sports physicals set the stage for individualized strength and conditioning programs. By understanding how your child moves, we can provide the correct resources for helping him or her achieve optimum levels of performance, while simultaneously decreasing the risks of injury. If you are interested in scheduling a pre-sports physical for your child, contact PREP Performance Center at Lincoln Square, Irving Park, Lakeview, Horner Park, Roscoe Village & Ravenswood Chicago, IL centers today!