Our monthly Wellness Seminars offer your employees the education and knowledge they need to stay informed about topics in health care, how to stay healthy, and new ways to remain fit and active. With seminars on meal prep, mindfulness, and how to train for a 5k, our Wellness Seminars are geared towards increasing employee health and wellbeing, in addition to promoting productivity, job satisfaction, and engagement in the community. For more information on our Wellness Seminars, contact PREP Performance Center today!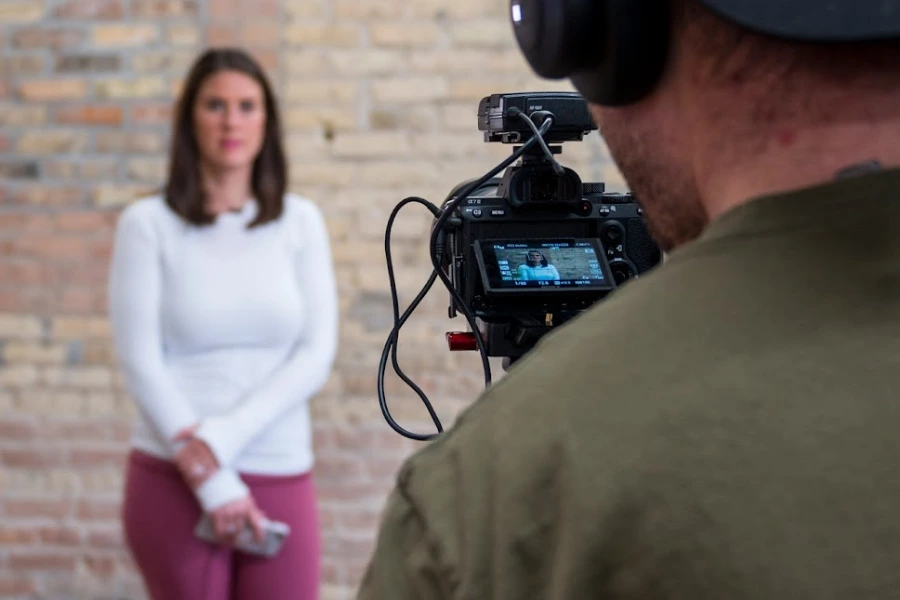 Why are Wellness Seminars important?
You may be wondering, "Why would I spend my free time attending a seminar when I can just make healthy decisions on my own?" While this is a fair question, many people sacrifice aspects of their health and wellness to compensate for their busy schedule without even realizing it. You may think that you are living the healthiest life you can, but the truth is that most of us are not – there is always room for improvement somewhere.
Perhaps you stopped taking your nightly walks or your meal prepping has turned into take-out. Whatever the case may be, attending one of our monthly Wellness Seminars can provide you with health tips for your own life and help find areas that you could improve in. They have been proven to help participants make informed health and wellness choices, in addition to understanding preventive health and how to avoid unnecessary risks.
When applied in a workplace setting, Wellness Seminars can also help in enhancing an employee's happiness, satisfaction, and overall wellness in the workplace. When every employee within a company is healthy and happy, the work environment suddenly becomes less stressful and more enjoyable. As a direct result, productivity increases and longevity within the company becomes much more likely.
Our programs promote healthy mental, emotional, and physical wellbeing, both inside and outside of the workplace. If you know how to balance your work and personal life well, you will find yourself in a much happier and healthier state of mind whether you are at work or at home. Visit Prep Performance Facebook page for more featured posts and update about wellness & benefits.
How will it benefit me?
Simply put, Wellness Seminars are meant to help improve your overall quality of life. At PREP Performance Center, we care about your wellbeing and would love to see you living your best life possible. Wellness Seminars will help you find balance between your work and personal life, and they will provide you with the education and resources you need to make healthy choices in both areas of your life.
Some common topics covered in Wellness Seminars include nutrition, exercise, and coping strategies. It is important to understand both the physical and mental aspects of health, and how they correlate with one another. We will discuss how to maintain a healthy diet and body mass index, how to incorporate daily exercises into your busy schedule, and how to cope with negative feelings, such as stress, anger, or conflict, in a healthy way.
There is always room to add a little more wellness into your daily life. For more information on how you can register for one of our Wellness Programs, and/or how they may personally benefit you, contact our Chicago physical therapy office today! One of our physical therapists would be happy to answer your questions and provide you with the details for our next session. Take care of your health and wellbeing – contact PREP Performance Center in Lincoln Square, Irving Park, Lakeview, Horner Park, Roscoe Village & Ravenswood Chicago, IL today.