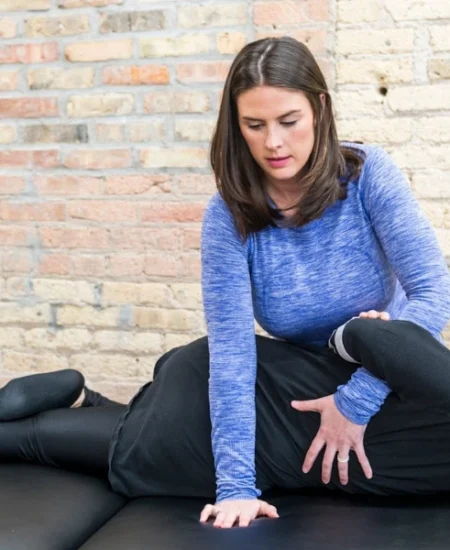 About Prep Performance Center
Welcome to our clinic! We are a compassionate and experienced team of physical therapists dedicated to helping you on your journey to optimal health and wellness. Specializing in treating the adolescent athlete, we not only provide therapy post-injury but seek to implement pre-sport participation movement screens and 8-week training programs that have been shown to reduce overuse and non-contact injuries.
Whether you're recovering from an injury, managing a chronic condition, or seeking preventive care, we are here to support you every step of the way. Trust in our commitment to deliver exceptional care and guide you towards a stronger, pain-free future. Schedule your appointment with us today and let us be your partners in achieving your health goals.
Physical therapy is a journey of strength and resilience, where patients discover the power within themselves to overcome obstacles, restore their bodies, and embrace a life of limitless possibilities.
Our team of Physical Therapist in Chicago boast over the years of combined experiences. We provide an honest and ethical Physical Therapy service to the residents of Chicago and beyond.
Our clinic is based in the centre of Chicago at 4020 N Rockwell St Chicago, IL 60618, and is very easy to access for everyone. We offer a whole range of Physical Therapy Services no matter what injury, strain or pain you may have.
We Create an Enjoyable Environment
These fun facts highlight the various ways in which physical therapy clinics create an enjoyable and engaging environment for patients, fostering motivation and enhancing the overall therapy experience.
Discover freedom from pain with expert physical therapy.
Don't wait another day — contact us now to schedule your appointment and embark on a transformative path towards a pain-free future. Your freedom from pain starts here!
Discover Our Physical Therapy Services Today!
With our state-of-the-art facilities and evidence-based approach, we are committed to providing exceptional care that will empower you to live life to the fullest. Take the first step towards a healthier, more vibrant you and discover the transformative benefits of our physical therapy services today.
Are you experiencing pain?
Our dedicated team of physical therapists is here to help you find relief and regain your mobility. Through personalized treatment plans and hands-on therapies, we aim to alleviate your pain and improve your quality of life. Take the first step towards a pain-free future and schedule your appointment today.