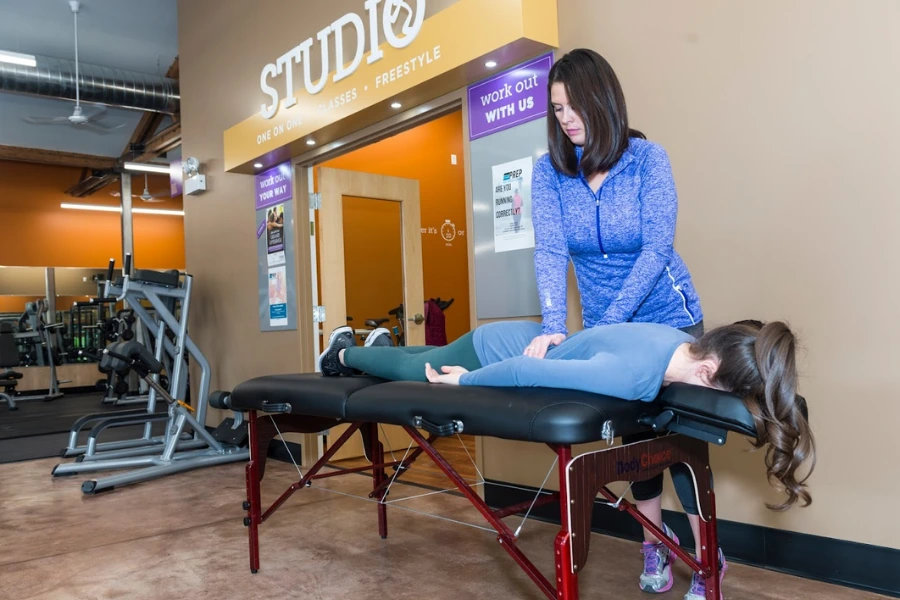 Our team of best physical therapists in Chicago at PREP Performance Center has close to 10 years of experience in the sports medicine physical therapy profession and over 8 years of experience running a successful private practice.
Mary Kate utilized her skills as a former collegiate athlete to develop the knowledge base and skills necessary to run a unique and growing clinic. Mary Kate has the mindset of an elite athlete and implements similar practices into her business to not only provide quality physical therapy but unmatched education and customer service. Mary Kate has led a team of 6 employees through the first 2.5 years of a new business and continues to pursue avenues that will keep physical therapy relevant as health care changes and the need for technology is integrated into healthcare. She is willing to take risks and is always looking for the X-Factor that will keep her and her team ahead of the game.
Specializing in treating the adolescent athlete, we not only provide therapy post-injury but seek to implement pre-sport participation movement screens and 8-week training programs that have been shown to reduce overuse and non-contact injuries. Some of the statistics below support the need for Physical Therapy Intervention at the youth sports level.
Contact PREP Performance Center in Lincoln Square, Irving Park, Lakeview, Horner Park, Roscoe Village & Ravenswood Chicago, IL today and get the best Physical Therapy Services.