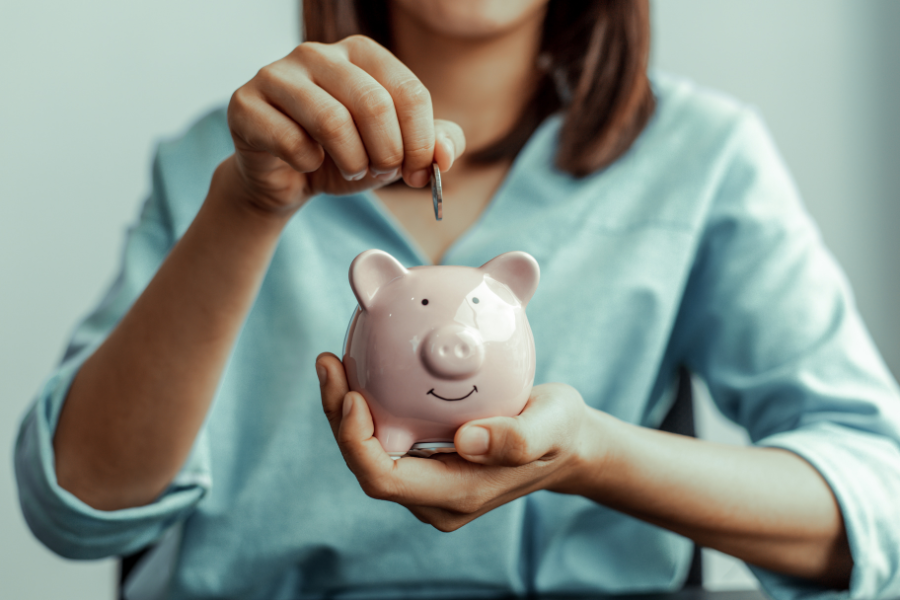 Searching for a good bargain? It's no secret that prices have been going up. Gas is expensive. Food is expensive. The housing market is crazy. If you're looking for ways to pinch some pennies or stretch your dollars, physical therapy might be just what you're looking for.
Physical Therapy Saves Cost
A study that looked at the claims data of 472,000 Medicare beneficiaries with back pain found that when PT was the first treatment, costs were 19% lower than when people got injections first and 75% lower than for people who were sent straight to surgery. The study also found that in the year following diagnosis, people who got PT first had costs 18% lower than those who got injections, and 54% lower than those in the surgery group.
Another example happened in 2006 when Virginia Mason Health Center in Seattle teamed up with Aetna and Starbucks. They sent workers with back pain to see both a physical therapist and physician for their first treatment. Use of MRI dropped by 1/3, people got better faster, missed less work and were more satisfied with their care. The cost savings was so great that Virgina Mason was losing money on treating back pain, so Aetna ended up paying them more for PT treatments because they were saving so much money.
Physical Therapy First Means Fewer Visits…
A paper published in Physical Therapy looked at outcomes when patients went to a PT first vs. seeing a physician first for back pain. It found that patients who went to their physician first needed 33 PT visits on average, while those who went to their PT first only needed 20. Seeing a PT first saves money, but it also saves time. Isn't it a good bargain? Check now for best physical therapy near me.
It Also Means Better Outcomes
A study of 150,000 insurance claims published in Health Services Research, found that those who saw a physical therapist at the first point of care had an 89 percent lower probability of receiving an opioid prescription, a 28 percent lower probability of having advanced imaging services, and a 15 percent lower probability of an emergency department visit.
High quality research consistently shows that taking advantage of direct access and getting to your physical therapist quickly leads to better outcomes in fewer visits with lower costs. We think that's a deal worth taking advantage of.
---
References
---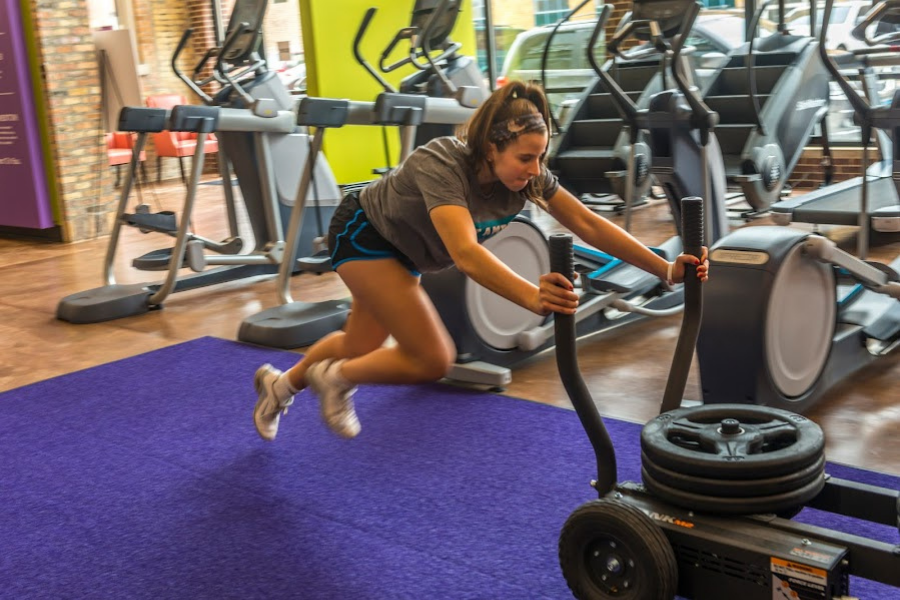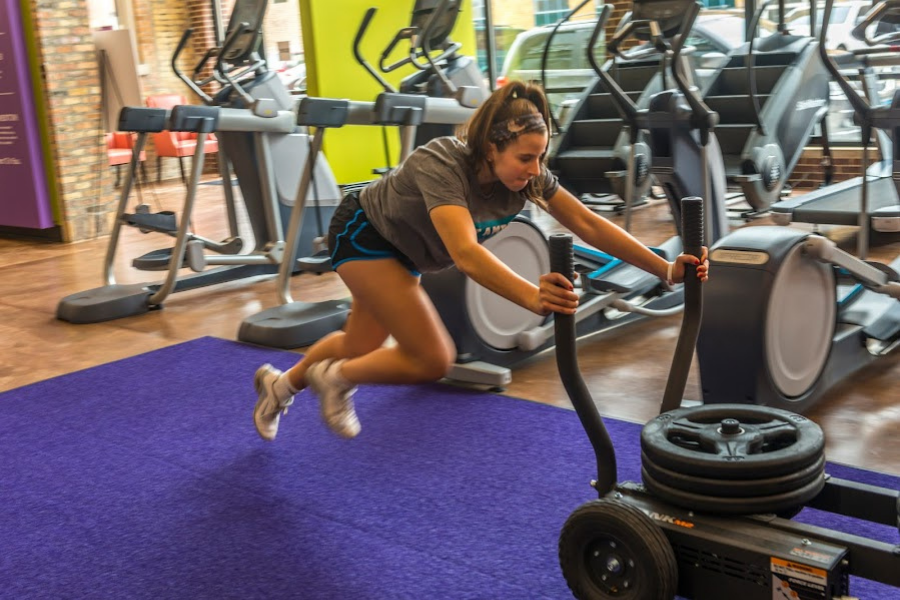 At PREP Performance Center, we implement the Dartfish Video Analysis software into our diagnostic testing as a way to assess your running mechanics. This analysis is used as a way to figure out how running efficiency can be increased, in order to improve overall performance and reduce your risk of injury. If you are a runner, and you are looking to improve your technique and form, or if you are recovering from an injury and would like to see how your body is compensating, contact our Chicago physical therapy office today to learn more about video running analysis!
Why we use video running analyses:
This form of diagnostic testing can evaluate several parts of your body at once, such as:
Cadence

Pelvic control

Foot strike

Base of support

Vertical displacement
When you participate in a video running analysis, you will be asked to run on a treadmill for a few minutes with differing speeds. At each speed, a recording will be taken of your side and your back. The movement analysis software of Dartfish will then slow down each recording to pinpoint which areas are at risk for sustaining an injury, as well as which ones could use efficiency improvement.
When the system detects a movement fault, one of our highly trained Chicago physical therapists will then conduct a physical evaluation to determine the underlying causes of said fault by examining the joint(s) and muscle capacity. A treatment plan will then be designed to correct the fault.
Schedule your analysis today:
Video running analyses can be extremely beneficial, especially for runners who are recovering from injuries. If you are interested in participating in a video running analysis to target your problem areas and improve your overall function, contact PREP Performance Center at Lincoln Square, Irving Park, Lakeview, Horner Park, Roscoe Village & Ravenswood Chicago, IL centers today! We'll help you reach your optimum running performance.